Do This in Memory: A meeting for the parents of mens hotrod viagra First Holy Communion children will take place on Thursday 2nd October at 11:00am in Redeemer Girls School. 
---
Polska Msza every Saturday evening at 6.00pm in the Church. 
---
             HOLY REDEEMER CHRISTIAN MEDITATION GROUP
Wednesdays at 7.00pm in the quiet room.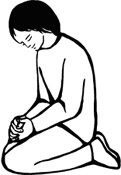 All are welcome.
---
Little Flower Prayer Group:
Meeting each Wednesday  morning at 11.00am in the Church. All are welcome.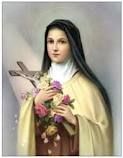 Therese of  Lisieux is one of the patron saints of the missions, not because she ever went anywhere, but because of her special love of the missions, and the prayers and us generic viagra letters she gave in support of missionaries.
This is reminder to viagra no prescription next day air all of us who feel we can do nothing, that it is the little things that keep God's kingdom growing.