Jesus Christ is the ultimate Teacher of morality. He indeed ratified the Ten Commandments, and he also pointed out that every commandment in the Law and generic propecia viagra the Prophets is rooted in the two fundamental precepts of love of God and love of neighbour. Through the Old Testament also taught love of God and neighbour, the Lord's precepts were new because he taught us the right measure of love, which inculdes the generic viagra wikipedia love of enemies. We are to love one another 'as I have loved you', that is, with a measure of love never seen before on earth. He taught by words and by his life that love essentially involves self-giving and self-sacrifice. We are never deliberately to do evil to anyone to achieve any objective whatsoever. Now more than ever we need to continue to pray for peace. Make  a prayer for peace part of your daily prayer rountine. 
Lord, make me an insrument of search results buy cialis your peace. Where there is hatred, let me sow love; where there is injury, pardon; where there is doubt, faith, where there is despair, hope; where there is darkness, light; and where there is sadness, joy. Grant that I may not so much seek to be consoled as to console, to be understood as to understand, to be loved as to love; for it is in giving that we receive, it is in pardoning that we are pardoned, and it is in dying that we are born to eternal life. - St. Francis of Assissi
---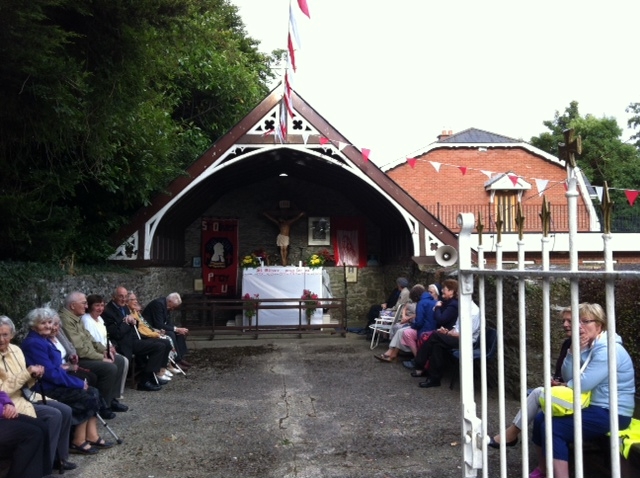 On Sunday Evening we had our annual St. Oliver Plunkett Mass at Ballybarrack Shrine. A beautiful evening of prayer, reflection and music in honour of St. Oliver. The crowds turned out to show their love and appreciation for a man who gave his life for his faith. How privlileged and lucky are we to have a shrine in our parish to Glorious St. Oliver. This is a holy place, a place where St. Oliver himself sought refuge in troubled times as he travelled throughout the diocese as bishop. We were reminded that in these times more than ever we need the strength and over the counter drugs like viagra fortitude that St. Oliver possessed. St. Oliver pray for us. 
---
Check out our Suicide Prevention help and support numbers listed in the latest news section or click the following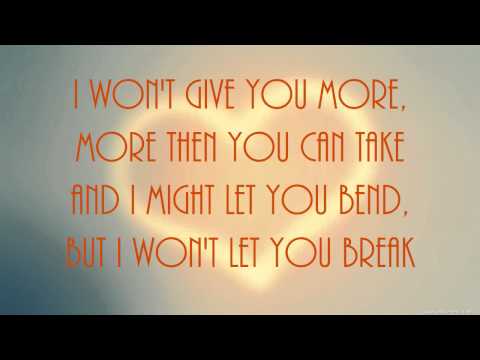 link http://holyredeemerparish.ie/homepage-mainmenu-25/70-suicideprevention
 If you or someone you know is feeling suicidal please talk to someone and seek help. People with thoughts of suicide usually want to talk to others about their problem but find it difficult to identify people willing to listen to them. Talking is very important and very helpful.
Here in Holy Redeemer Parish, Your Parish Priest is always available to listen and help you. You can contact him at the parochial house, just pop in or call 042-9334259. Also, there is peace to be found in the Church, particularly during the quiet times when the Eucharist is exposed. God always listens and can comfort in ways beyond our understanding. 
---
Eucharistic Adoration takes place in Holy Redeemer Church each Tuesday from 10.30am-11.30am. However we would like to extend Eucharistic Adoration until 4.00pm. This requires people to sign up and commit just 1 hour of there day to Eucharistic Adoration. If you would like to join the viagra pharmacy sales london Rota for Adoration on a Tuesday please contact Sharon in the parish office on 042-9334259. 
---
 For a map and generic cialis pills com directions to the church of The Holy Redeemer click on the following link; https://goo.gl/maps/54q3s
---
Safeguarding Children Policies Holy Redeemer Parish is implementing all of over the counter viagra substitutes the guidelines in relation to Safeguarding Children, and these can be found by clicking here. 
The website for the Catholic Bishops has resource material for all those who might be affected by these events.  Please click this address, www.catholicbishops.ie, for a link to those.