Church of the
Holy Redeemer 
Monday 16th December @7:30pm
Join us in an evening of Reflection and Song 
in preparation for Christmas
Christmas is a time for giving, bring along a non-perishable food item




for Saint Vincent De Paul. 



---
Waiting on God
The opening of each liturgical year in the season of Advent is the time when we are reminded as Christians that we have to wait for God together as a community of hope. Advent sets the tone not only for the solemnity of Christmas, when we welcome the beginniing of the Gospel, but also for the whole liturgical year. In spite of all our feasts and fasts, our sung high Masses and our private decotions, our litanies of praise and petition, our carefully devised mission statements and pastoral programmes, Advent reminds us of our radical poverty before God. 
At the heart of every liturgy there is structured dissent from the prevading culture of narcissim: the belief is expressed, through a community setting of narration and performance, that we all should have a greater power than ourselves to genuflect before, something grander that our own experience to bow down before, something higher than our own insight to acknowledge, something that is beyond us yet is mysteriously part of ourselves.
And when we wait for God, it is not only a confession of our incompleteness but an acknowledgement that there is always more to God than what we can know or believe or sense. In that recognition there is a proclamation of hope in the majestic goodness of God: in waiting, we declare our hope in God's kind purposes. 
---
 KEEP IN TOUCH with the parish by following our Facebook page dundalkhredeeemeryouth & on Twitter @redeemerPriest or register for our 'SMS'
service by texting REDEEMER; your name, (& ministry, if involved) to 51444.
Don't miss out on all the latest news and information from your church, straight to your phone.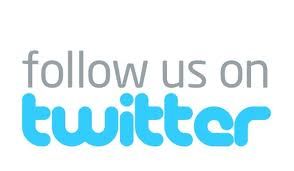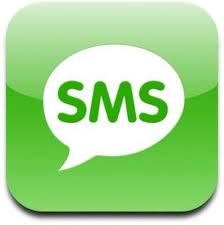 ---
Safeguarding Children Policies Holy Redeemer Parish is implementing all of the guidelines in relation to Safeguarding Children, and these can be found by clicking here.
The website for the Catholic Bishops has resource material for all those who might be affected by these events.  Please click this address, www.catholicbishops.ie, for a link to those.
---
Why not try 'Spirit Radio' as a refreshing change and some positive input into your daily routine? Available via the internet by clicking on the logo.