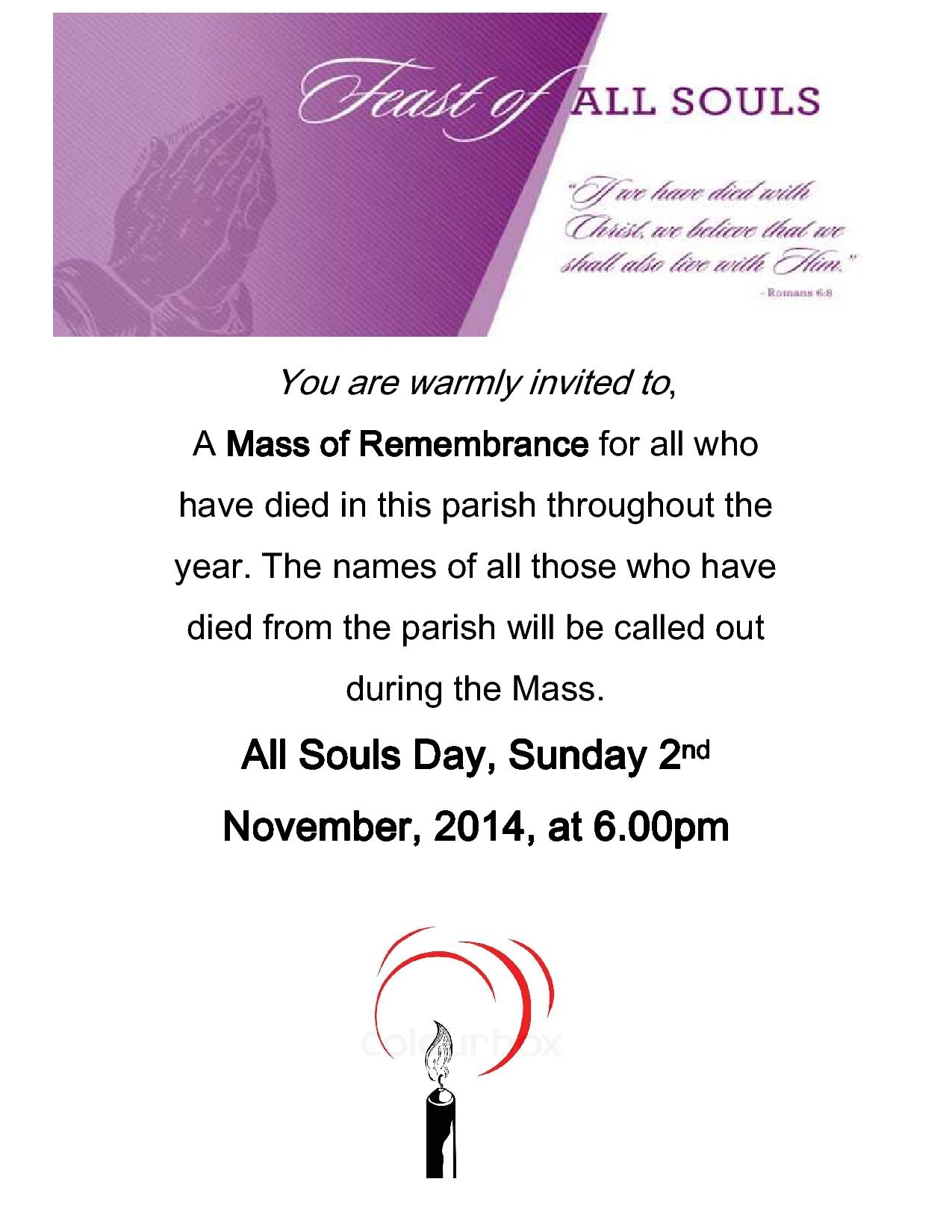 ---
 Mass book for 2015 is now available in the parish office: call in to book your Anniversary Masses for 2015 
---
Check out our Suicide Prevention help and generic propecia viagra support numbers listed in the latest news section or click the generic cialis pills com following link http://holyredeemerparish.ie/homepage-mainmenu-25/70-suicideprevention If you or someone you know is feeling suicidal please talk to someone and seek help. People with thoughts of suicide usually want to over the counter viagra substitutes talk to others about their problem but find it difficult to identify people willing to listen to them. Talking is very important and very helpful.Here in Holy Redeemer Parish, Your Parish Priest is always available to listen and help you. You can contact him at the parochial house, just pop in or call 042-9334259. Also, there is peace to be found in the Church, particularly during the quiet times when the Eucharist is exposed. God always listens and can comfort in ways beyond our understanding. 
---
 For a map and directions to the church of The Holy Redeemer click on the following link; https://goo.gl/maps/54q3s
---
 Safeguarding Children Policies Holy Redeemer Parish is implementing all of generic viagra wikipedia the guidelines in relation to generic viagra fake Safeguarding Children, and these can be found by clicking here. The website for the chargeless buy cheap viagra online montgomery Catholic Bishops has resource material for all those who might be affected by these events.  Please click this address, www.catholicbishops.ie, for a link to those.