Your Faith and Mary
Traditionally May is the Month of Mary, when we celebrate her unique place in the story of salvation. Because of God's initiative and a young girl's "Yes" to the unforeseen, the presence of God becomes vulnerable in human flesh. In the ancient days it was the ark of the covenant that marked the presence of God. Now, Lukle says, something new is happening: Mary of Nazareth is the tabernacle of God.
Mary, like all mothers, gives her body and soul so that new life may be born. All mothers must wait for the gradual process that is happening within them; they must learn to let go of the child within them; they must not only nuture the presence of the child but foster its leaving. The act of childbirth is the painful cat of letting go, so that the life within can take its own seperate place in the world. Mary's vocation is not only to hold Jesus within her but also to let him go, let him become the person he must become.
Mary assists the struggle of God to be one like us. There is something dangerously new about Mary: the woman at the centre of the Christian story. It is a woman, not a man, who brings God's real presence of the redeemer will be known and celebrated.

Prayer
Almighty God, who raised our broken race by the childbearing of the blessed Virgin Mary: grant that we , who have seen your glory shown in our humanity and your love perfected in our weakness, may be renewed in your image and conformed to the likness of your beloved Son, Jesus Christ our Lord.
"All my own perception of beauty both in majesty and simplicity is founded upon Our Lady" J.R.R Tolkien
---
KEEP IN TOUCH with the parish by following our Facebook page dundalkhredeeemeryouth & on Twitter @redeemerPriest or register for our 'SMS' service by texting REDEEMER; your name, (& ministry, if involved) to 51444.
Don't miss out on all the latest news and information from your church, straight to your phone.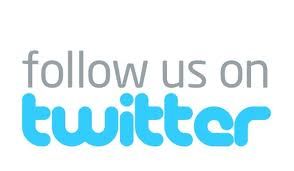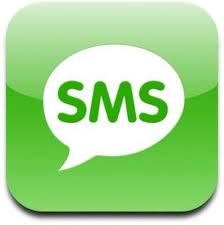 ---
Safeguarding Children Policies Holy Redeemer Parish is implementing all of the guidelines in relation to Safeguarding Children, and these can be found by clicking here.
The website for the Catholic Bishops has resource material for all those who might be affected by these events. Please click this address, www.catholicbishops.ie, for a link to those.
---
Why not try 'Spirit Radio' as a refreshing change and some positive input into your daily routine? Available via the internet by clicking on the logo.