Things to know about Lent
Lent exists for the sake of Easter! It is the forty day period of preparation for the Church's celebration of Easter.

Lent begins on Ash Wednesday (this year, February 18th) and ends before Mass of the Lord's supper on Holy Thursday (this year, April 2nd)

Lent calls us to a time of self-reflection, penance and turning back to God as we ready ourselves to renew our baptism. 

it is a time to reflect on God's word to us in our lives today, to pray, fast and reach out to others in charitable action. 

We can look at Lent as a communal journey back to God...our annual retreat culminating in the joy of Easter.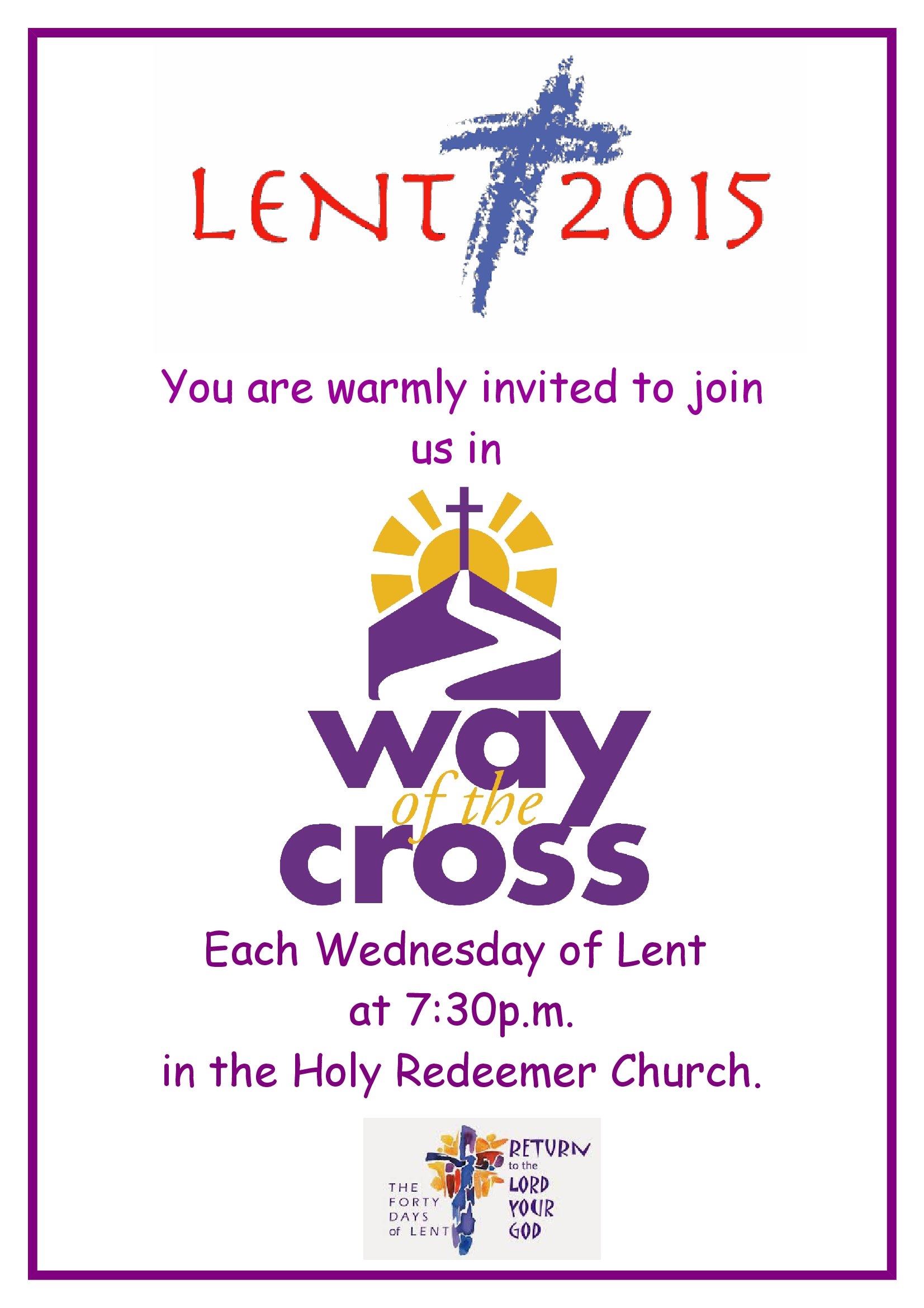 Regulations for Fasting in Lent
As Catholics we are asked to abstain from the meat and to fast on two days in the year, Ash Wednesday and Good Friday.
Fasting means that one full meatless meal can be eaten in the day. Two other meatless meals may be taken to maintain strength but together they should not exceed one full meal. Liquids, including milk and fruit juice, may be taken between meals. 
The fasting regulation applies to all Catholics ages 18 to 59 while those aged fourteen and above are asked to abstain from meat. 
Some people are not required to fast; these include those who are sick, pregnant or nursing women and manual labourers according to need. 
In the past Irish Catholics were required to abstain from meat every Friday. While still not a requirement, the Irish Bishops' Confrence has suggested it is as a form of Friday Penance during Lent. 

This lent Trocaire is talking about climate justice. The resources introduce us to Mahlet from Ethiopia. This year's campaign seeks to help us to realise the impact climate change is having on her and on her community.
The Parish Lenten Pastoral and Liturgical Resource include hte following:
A weekly Bulletin Insert
Sample Prayer of the Faithful
A weekly liturgical action based on the Seven Last Words of Christ (and using seven candles, one to be extinguished each Sunday)
Stations of the cross
A weekly Reflection
---
 For a map and directions to the church of The Holy Redeemer click on the following link; https://goo.gl/maps/54q3s
---
 Safeguarding Children Policies Holy Redeemer Parish is implementing all of the guidelines in relation to Safeguarding Children, and these can be found by clicking here. The website for the Catholic Bishops has resource material for all those who might be affected by these events.  Please click this address, www.catholicbishops.ie, for a link to those.
---