---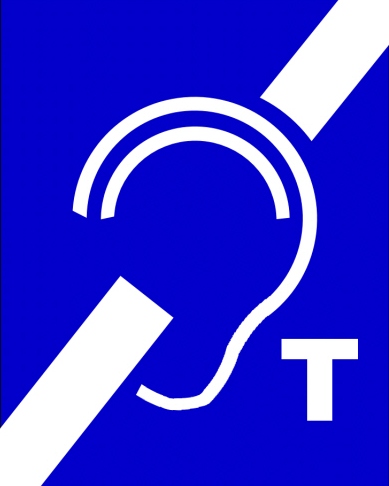 Hearing Assistance…

For the hard of hearing, Holy Redeemer Church now offers a loop system. Hearing aid wearers with a "T" (telecoil) setting can now hear the Mass broadcast directly through their hearing aids. If you wear a hearing aid, simply switch the hearing aid control to the T setting. 
---
Shoe box appeal
A big thank you to all who took part in this years shoe box appeal. We received over 350 boxes which will make a big difference to children in the third world. This was our first year in Holy Redeemer parish to take part in the shoe box appeal, so to receive so many back is a fantastic achievement and is testament to the generoisty of our parishioners. Well Done!
---
 Prayer for Refugees and Migrants
Lord no one is a stranger to you
and no one is ever far from your loving care.
In your kindness watch over refugees and exiles,
those seperated from their loved ones, 
young people who are lost,
and those who have left or run away from home.
Bring them back safely to the place where they long to be,
and help us always to show your kindness to strangers and to those in need.
We ask this through Christ our Lord. Amen. 
---
 For a map and directions to the church of The Holy Redeemer from your location click here 
 Click here for directions to Holy Redeemer Church from Northern Ireland
Click here for directions to Holy Redeemer Church from M1 Dublin
---
 Safeguarding Children Policies Holy Redeemer Parish is implementing all of the guidelines in relation to Safeguarding Children, and these can be found by clicking here. The website for the Catholic Bishops has resource material for all those who might be affected by these events.  Please click this address, www.catholicbishops.ie, for a link to those.