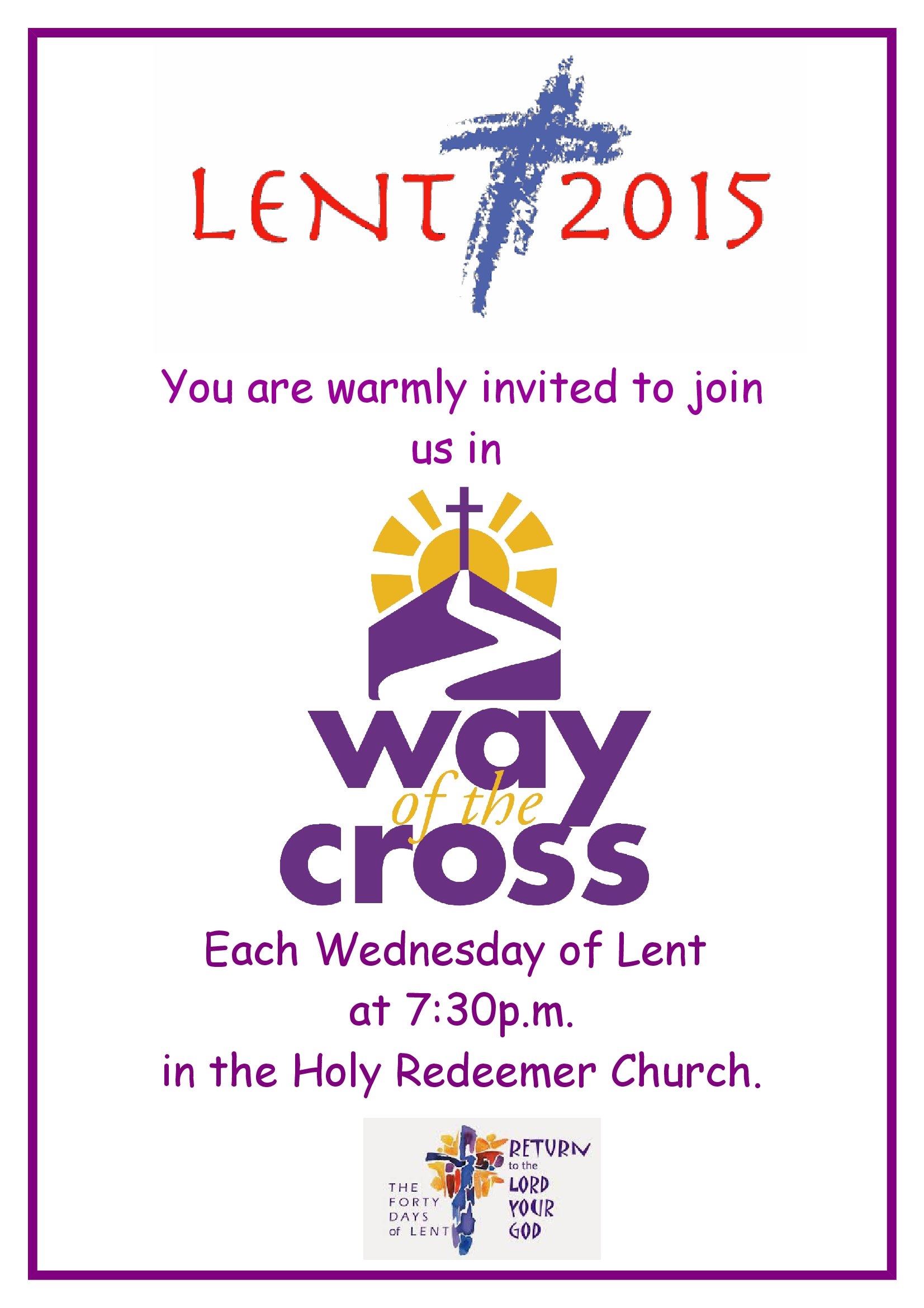 ---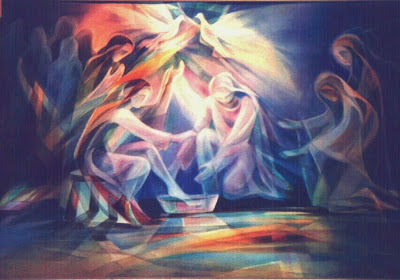 Foot Washing at Holy Redeemer on Holy Thursday
Every year as we begin our Triduum Celebration we gather on Holy Thursday evening for the Celebration of the Lord's Last Supper. This year it is Thursday, April 2nd at 7:30 pm.  At this Mass we do a ritual foot washing and you are invited to be part of this ritual.

This a lovely experience to consider as a family or by yourself.  We have many different roles that need to be filled for this very holy Mass. 
A little about Holy Thursday and the Mandatum (Footwashing)…
We listen to the word of God—first we hear Moses directing the Hebrews on how to prepare for the first Passover.  In the second reading Paul instructs, "As often as you eat this bread and drink the cup you proclaim the Lord's death until he comes again."  In the gospel of John we hear, "He loved his own who were in the world," "he took a towel …began to wash the disciple's feet," and "I have given you a model to follow.  As I have done for you, you should also do.  Wash one another's feet."
There are no words to describe the 'Mandatum", the foot washing.  The action speaks volumes.  It serves almost as a keynote of the Triduum, a proclamation: Here is what these days are about, washing feet and having our feet washed.  This is our mandate!
*If you are able to be part of this Holy Thursday Mass, please contact the priests or parish office. 
Once again, thanks so much for helping to wash the feet of Christ.
---

This lent Trocaire is talking about climate justice. The resources introduce us to Mahlet from Ethiopia. This year's campaign seeks to help us to realise the impact climate change is having on her and on her community.
The Parish Lenten Pastoral and Liturgical Resource include hte following:
A weekly Bulletin Insert
Sample Prayer of the Faithful
A weekly liturgical action based on the Seven Last Words of Christ (and using seven candles, one to be extinguished each Sunday)
Stations of the cross
A weekly Reflection
---
 For a map and directions to the church of The Holy Redeemer click on the following link; https://goo.gl/maps/54q3s
---
 Safeguarding Children Policies Holy Redeemer Parish is implementing all of the guidelines in relation to Safeguarding Children, and these can be found by clicking here. The website for the Catholic Bishops has resource material for all those who might be affected by these events.  Please click this address, www.catholicbishops.ie, for a link to those.
---